Vovinam Kensington, Australia
Altona Street 111, 3031 Kensington, Australie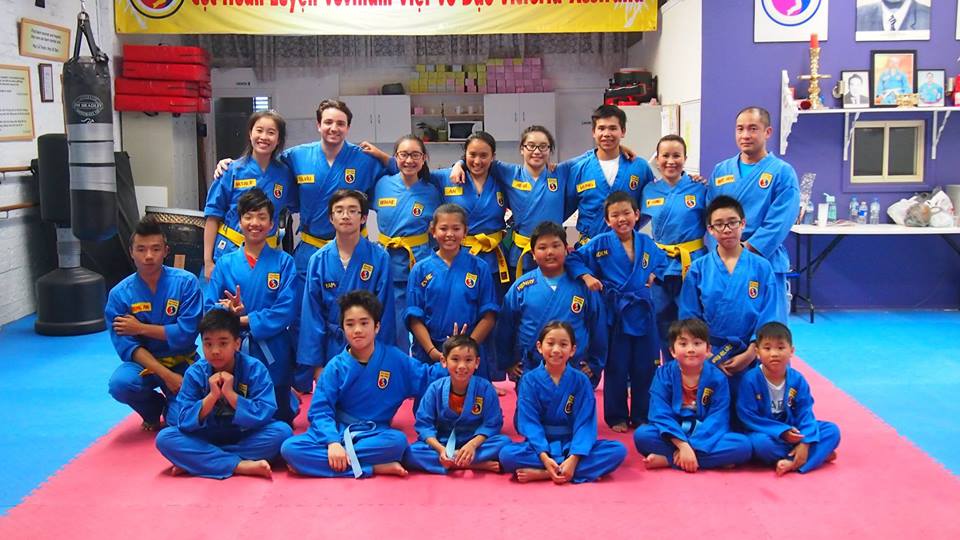 Vovinam Kensington is a Martial Arts club dedicated to sharing the Vietnamese martial arts of Vovinam with the community.
Training Time : Sunday 17:00 - 19:00
History
Here at Vovinam Kensington, we try to instil within all of our students both the fundamental philosophies and techniques of Vovinam. We pride ourselves on our commitment to martial arts as a way of life, and seek to develop ourselves and our students, not just as martial artists, but as individuals in the community.
Mission
With our dedicated team of instructors, we of Vovinam Kensington extend this invitation for you to join the martial arts family.
Additional Information
Email
Submitted by Vovinam World Map