Vovinam Saint Gregory, Massachusetts, USA
Dorchester Avenue 2214-2224, 02124 Boston, États-Unis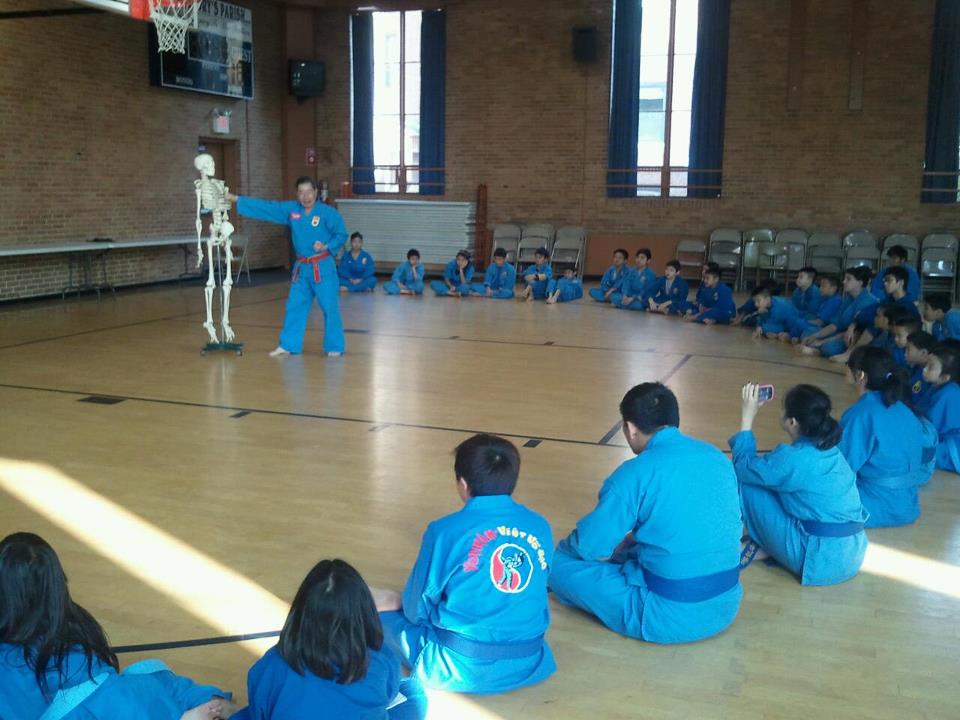 Vovinam Saint Gregory's is a Martial Arts training center. Instructors are volunteers. Good way to stay in shape and also have fun. All students are welcome, regardless of ethnics! Come study and be a part of the Vovinam family!
Class Hours: 6-8PM Wed and 8-10AM Sat.
Tuition: $
Uniform:
Age: 6-96
---
Mission
Promote Vovinam practices and philosophies as a sport and a way of life. To engage in character development and empower youth toward social change. And to have fun!
Additional Information
Submitted by Vovinam World Map