VIETNAM has agreed to include four additional sports — triathlon, bowling, jiu-jitsu and eSports — in next year's SEA Games programme, according to Vietnamese media reports.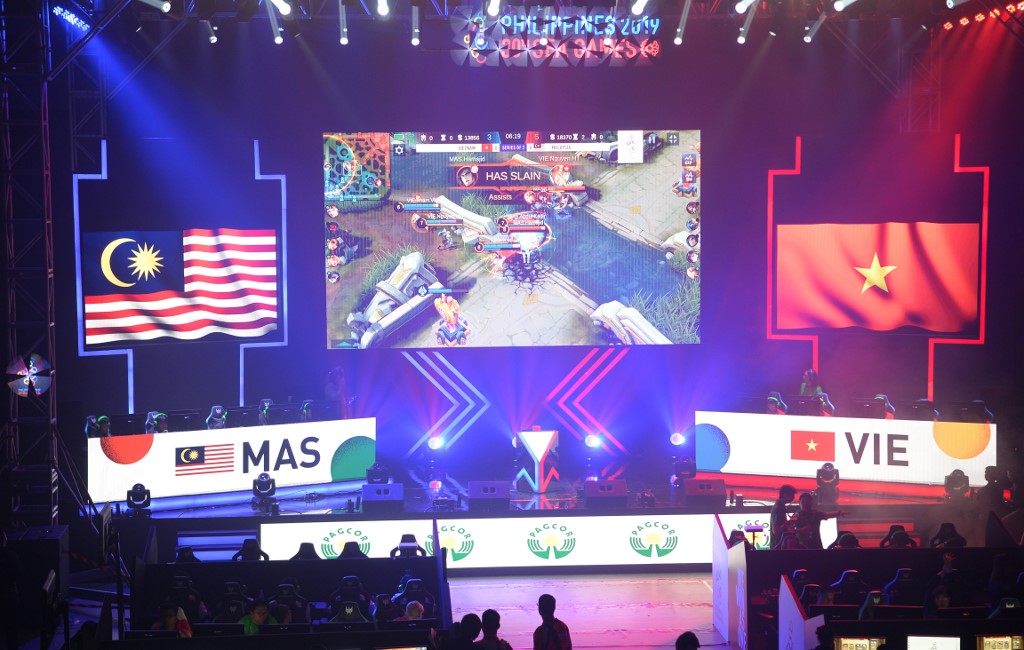 The approval is done during the SEAGF executive committee online meeting
The VnExpress International news portal reported that the South-East Asian Games Federation (SEAGF) executive committee approved the inclusion of the four sports in an online meeting for the Hanoi Games, scheduled to be held from Nov 21 to Dec 2 next year.
The portal had also reported that Dota 2, Arena of Valor and Pro Evolution Soccer would be three of the six events contested under eSports.
Vietnam had earlier this year listed 36sports, far fewer than the 56 sports contested in the 2019 Philippines SEA Games, prompting other nations to appeal for the inclusion of another 22 sports.
Malaysia too appealed for 11 sports — indoor hockey, netball, sailing, tenpin bowling, squash, lawn bowls, cricket, rugby 7s, skateboard, floorball and sambo (a Soviet origin combat sport) — to be included.
However, Olympic Council of Malaysia deputy president Datuk Seri Abdul Azim Zabidi said they have yet to receive any updates from their Vietnamese counterpart regarding the matter.
"The official list of sports has not been confirmed yet. The results of appeals are only expected to be known during the next SEAGF meeting in November. As of now, we are still trying to persuade them to include a few more sports," he said when contacted by Bernama.
Abdul Azim said the host had cited the lack of venues and facilities for the exclusion of a few sports.
The 36 sports listed earlier this year are athletics, aquatics (swimming and diving), archery, badminton, basketball, boxing, canoe, cycling (road and mountain bike),dancesport, fencing, football/futsal, golf, gymnastics, handball, volleyball, judo, karate, rowing, shooting, table tennis, taekwondo, tennis, weightlifting, wrestling, billiards and snooker, chess/xiangqi (Chinese chess), Muay Thai, pencak silat, petanque, sepak takraw, finswimming, bodybuilding, wushu, kurash, kickboxing, vovinam (Vietnamese martial arts).
Vietnam has hosted the SEA Games once, back in 2003, and emerged champion with 158 gold, 97 silver and 91 bronze medals. At the 2019 Philippines edition, Vietnam finished strongly in second place with a 98-85-105 medal haul. — Bernama